HEAT PRESS:   Inkjet, Eco-solvent & Vinyl Heat Press
Is another great option, but for smaller number of garments. We can print anywhere from 1 to 10 garments using either the inkjet heat transfer or the vinyl heat press. Vinyl heat press is a great option for more simple designs, but we are willing to give any design a go. The inkjet heat press, is where we print any photo or design straight from the computer and heat press it to your garment. Great for one off t-shirts, for parties, bachelor parties, birthdays and Christmas gifts.  However the inkjet heat press images will only last approximately 15-20 washes.  The vinyl heat press is a lot more durable and will last a lot longer.
The third option is the eco-solvent print heat press.  This produces vibrant colours and is a lot more durable than the inkjet option.  It will last approximately 50 washes.  There is a minimum order of $50 for this option as the set up and ink costs are higher.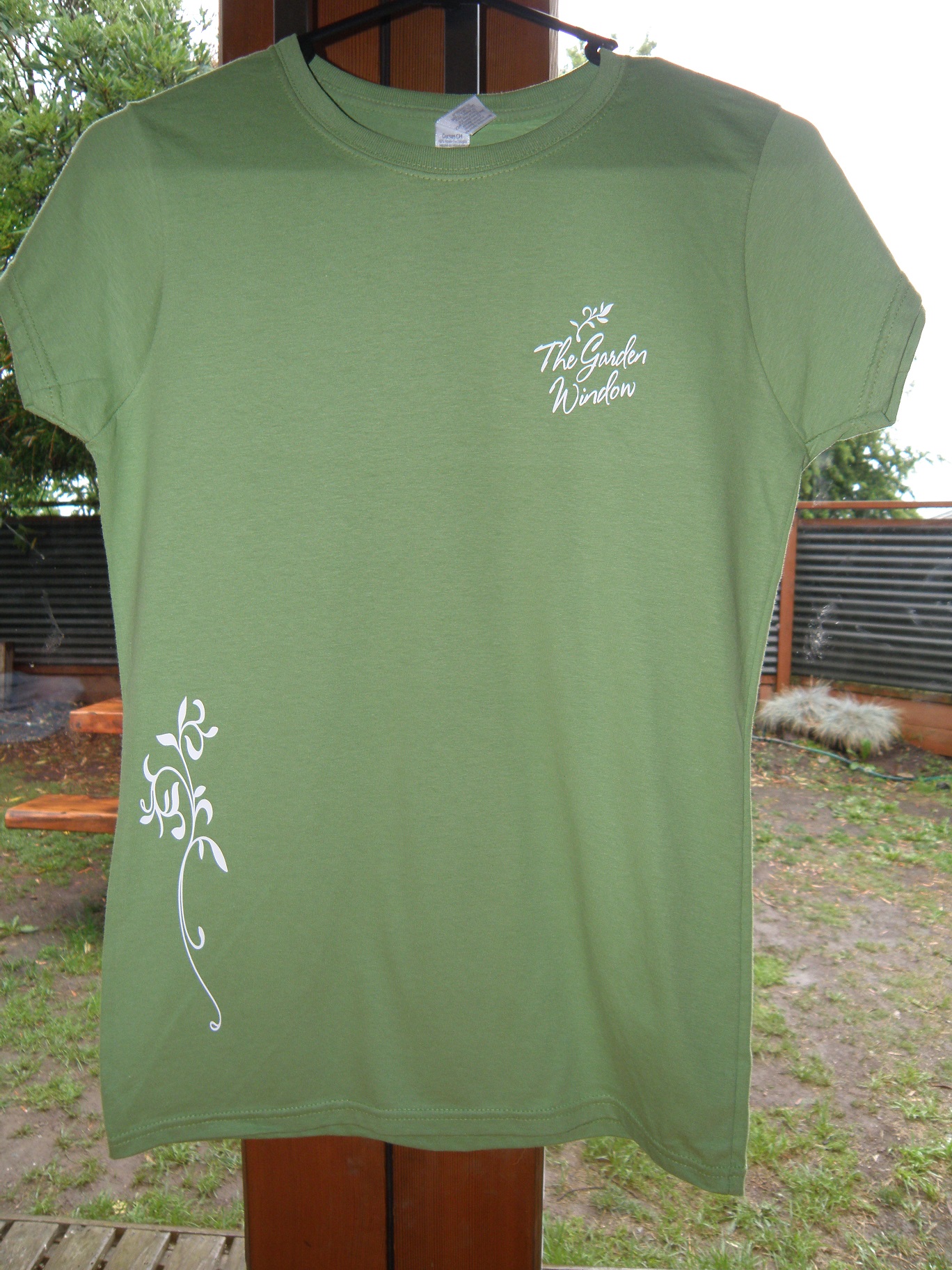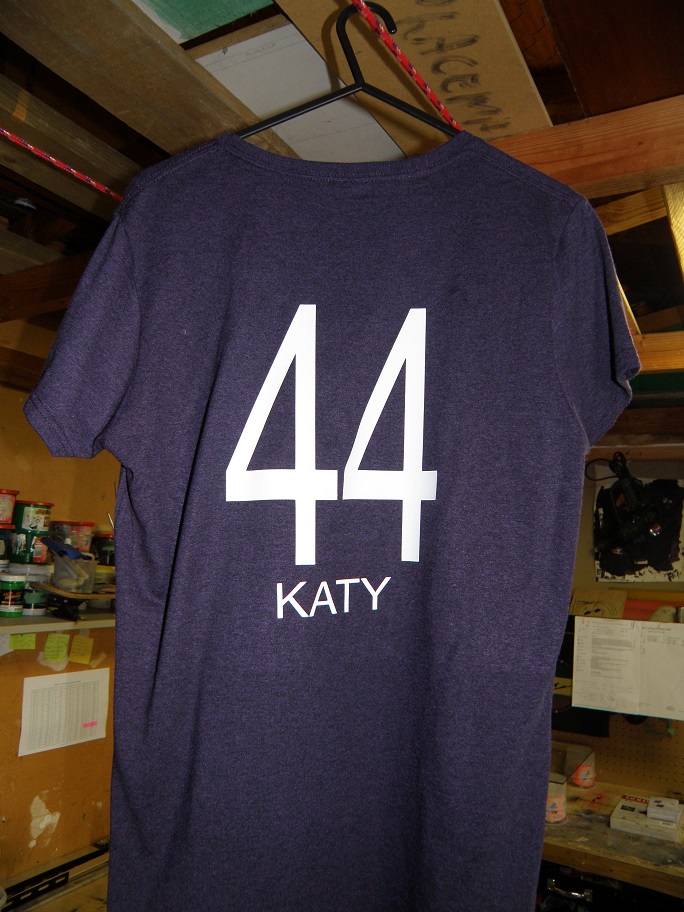 CAPS:
Bring a favorite cap, or we can source a number to styles for you. Flex caps, Snap backs, 6 panel caps (adults & kids), Mac Trucker caps, Active Military caps to name a few. We can heat press your design or logo on them for you (either computer printed or plastisol ink).  Or if you prefer embroidered, then we can arrange for your design or logo to be embroidered onto a patch then we heat press this onto your cap for you.
See our range of hats and caps we can purchase for you for printing. 
MOUSE PADS & MUGS:
Personalized mouse pads or mugs are a great idea for gifts. Pick a favorite photo or saying and we can put this onto either a mouse pad or mug.  Great gift idea for family and friends, why not put your children's artwork on a mug for Nana and Grandad. Great advertising for your company or thank you gifts for your clients.